section-c686b90

About Me


Sean Lockhart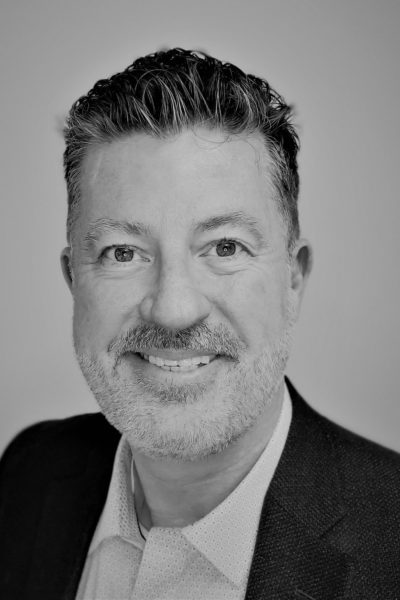 As the owner of Lockhart Automotive Inc., a Toronto-based brokerage, I offer a personalized fleet vehicle shopping experience for my clients, backed by over 30 years of industry experience and a proven system that helps them save time, lower costs, and eliminate the headaches of managing a fleet.
When I'm not working, you can find me at home in Toronto's Beaches neighborhood, cooking gourmet meals with my fantastic wife. Or, you might find me with the rest of my family making cured meats like Salami and Prosciutto as well as Homemade Tomato Sauce. When I can find the time, I also enjoy bicycling and golfing.
To learn more and better manage your fleet, you can contact me at 1-800-476-8407 or email at
info@thefleetbook.com
. I'd love to hear from you!

Sean Lockhart is the owner of Lockhart Automotive Inc.